Bed Feature:
1)Materials: Metal, particle board, high-quality, can be made as per customers' requirement.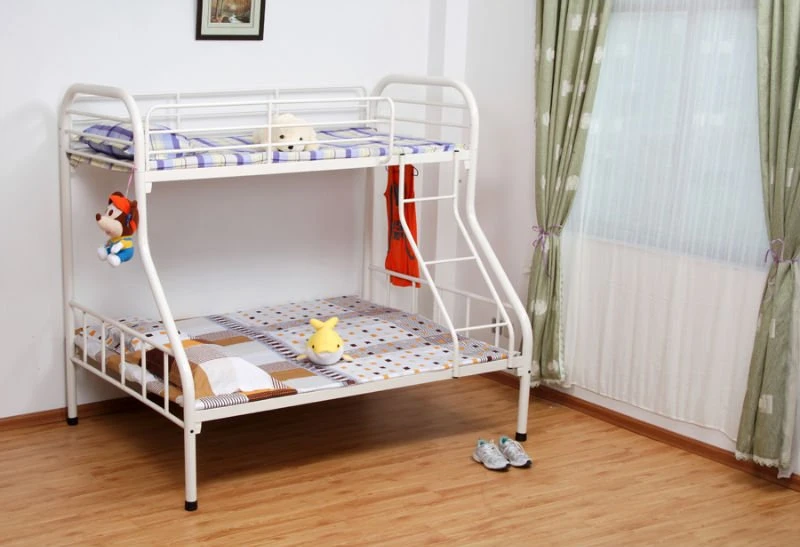 Main materiales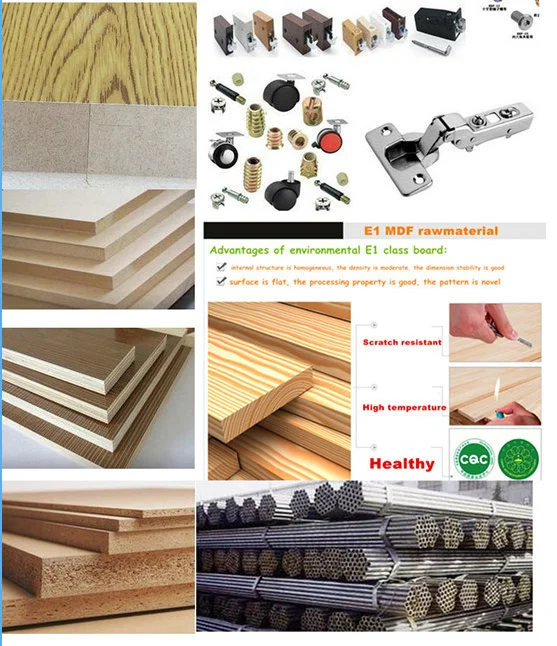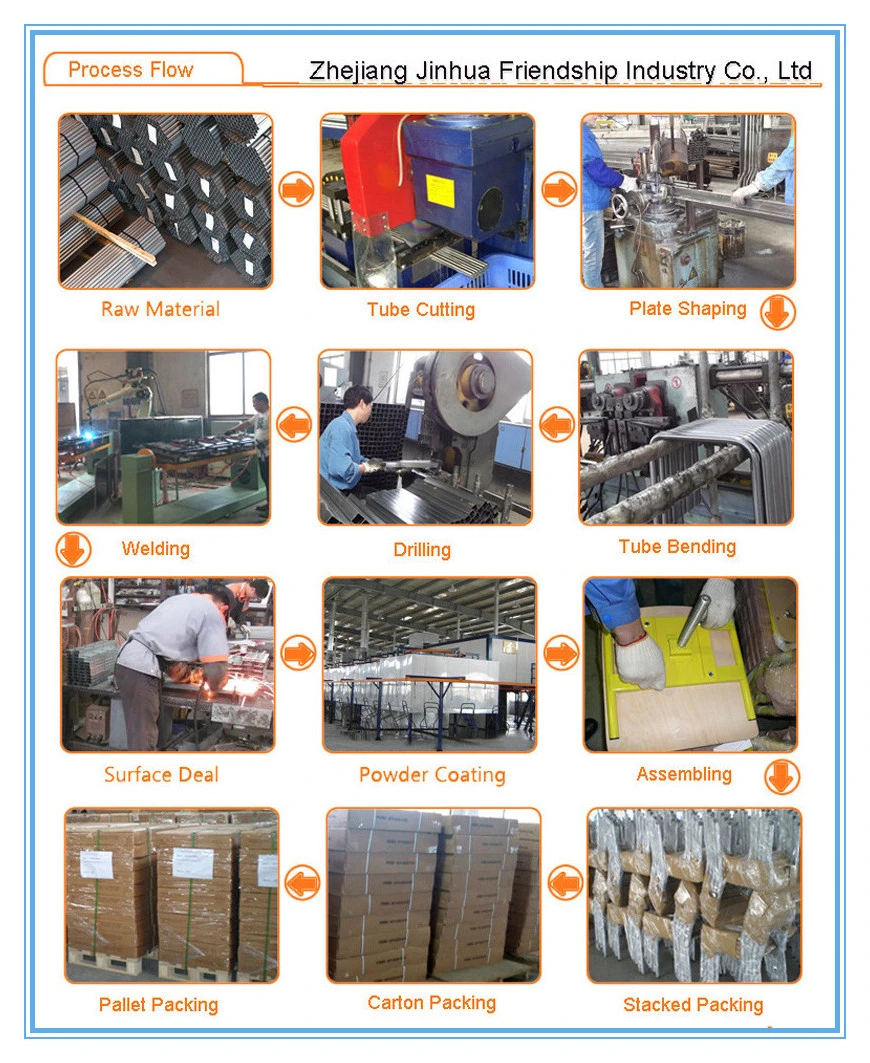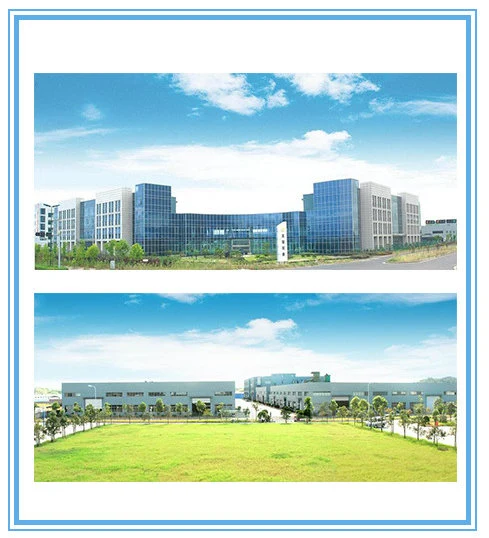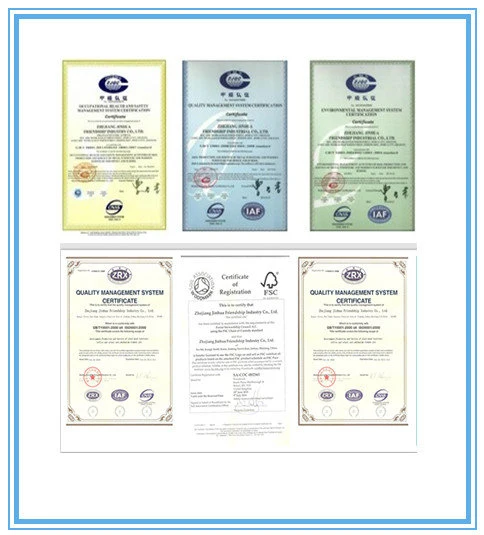 1. Established in 1953, the company name have been changed for several time, register "ZheJiang JinHua Friendship Industry Co., Ltd" in 1998, is one of the largest corporation which professional produce steel-wood furniture for school and office.
2. We have the area of hundred thousand square metre in all, including forty thousand squre metre for workshop. The total capital is around USD16million, and annual production of furniture is 800 thousand PCS, annual turnover 15 million USD. There are around 500 staff, including over 100 technical personnel.
3. Our products export to USA, Europe and Middle East, Wal-Mart, Fellows, Hirsh, Smith System are our customers.
4. We have a full wooden furniture production line which is from Italy and Germany, an advanced steel furniture production line and an spray coating pipeline.
5. The products use quality environmental protection material and mature technics, and the quality is according with the standard of the line and the government and has been accepted by ISO-9001 and Green Environmental Protection Certificate.
6. The high efficiency, good quality and management, and endless creation give birth to the brand ' Friendship' And will continue keeping. Meanwhile, the using of ERP and CRM will ensure the management and to be a international corporation.
If need more details,please contact us as follow: