Vedeng Medical
Medical Device Supply Manual Hospital Bed
Type

Hospital Bed

OEM

Yes

ODM

Yes

Back angle

0-65°

Knee angle

0-43°

Height adjustable

710-530mm

Tilt

10°

Anti-tilt

10°

Advantage

(1) Equipped with touch switches with advanced performance, which solves the problem of key failure due to the limited service life and force of traditional mechanical keys
(2) The left and right guardrails on the side of the bed are equipped with embedded poke keyboards, allowing the patient to freely adjust the posture of the bed. There is a touch keyboard on the outside of the footboard for medical staff to perform posture operations on the bed, and the system can be locked to ensure safety
(3) The posture of the bed body is realized by electric operation, equipped with indicator lights to show the execution status of the function
(4) One-click flattening button, which can make the bed body quickly return to the initial state at any angle
Model: VE-FBD-II
Size: 2300*1050*530/710mm
Back angle: 0-65°
Knee angle: 0-43°
Height adjustable: 710-530mm
Tilt: 10°
Anti-tilt: 10°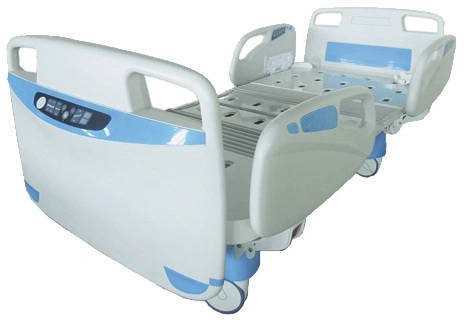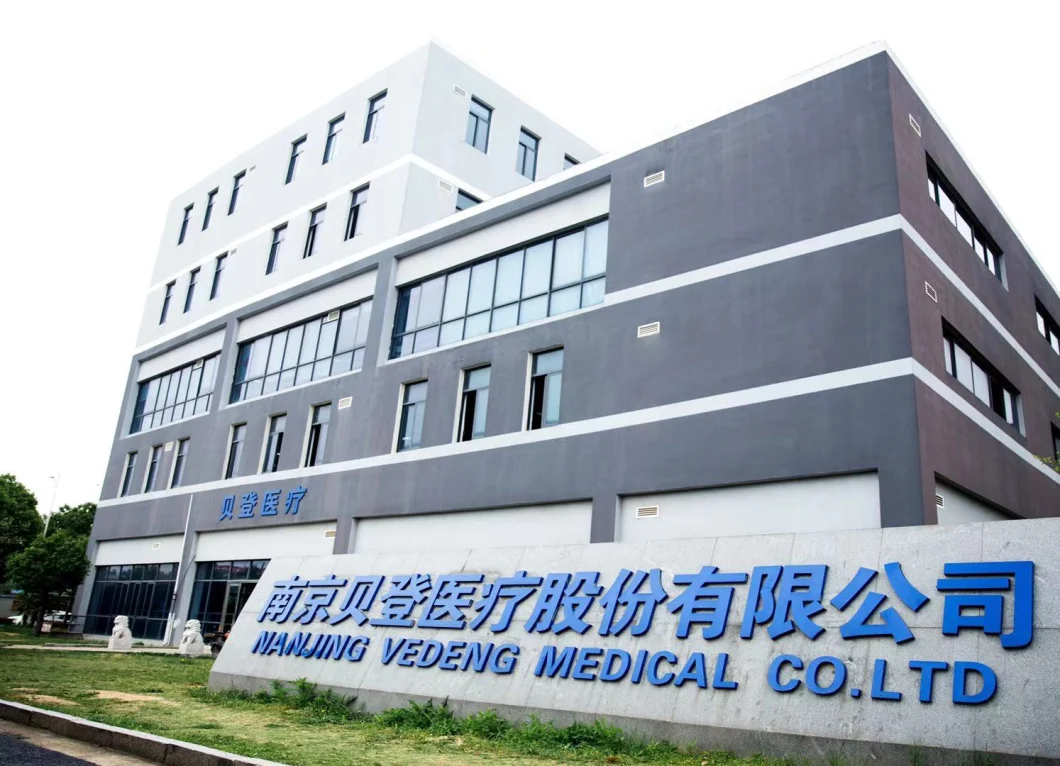 Nanjing Vedeng Medical CO.LTD
Make Medical Device Purchase Easier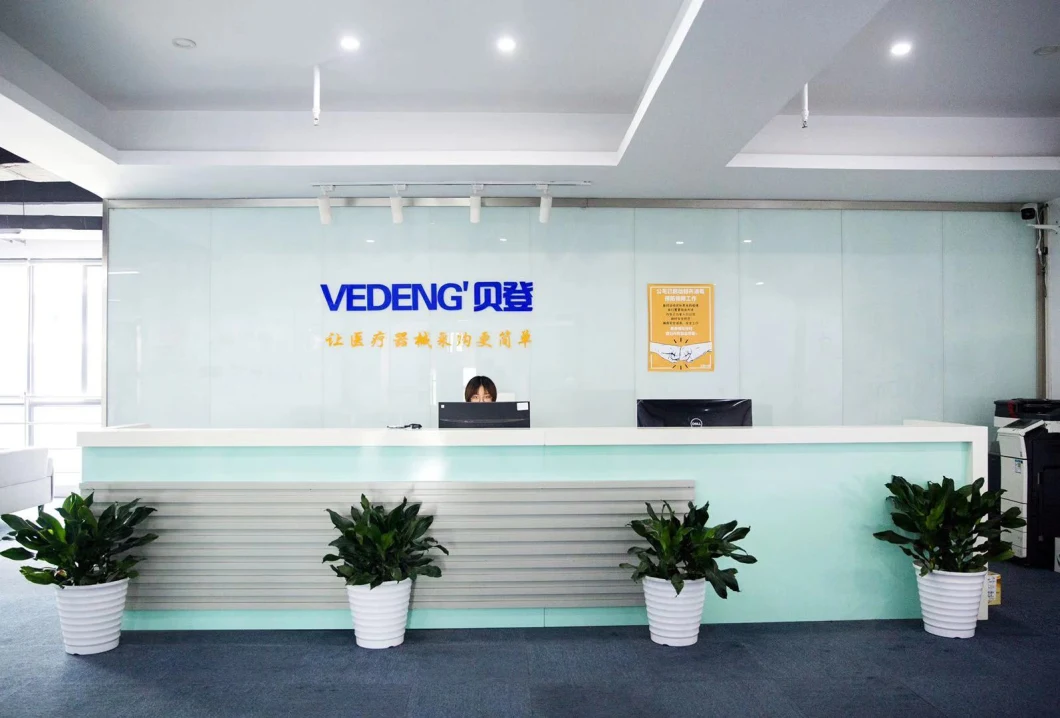 Our mission: No Matter How Far Away, Make High-quality Medical Products "at your fingertips"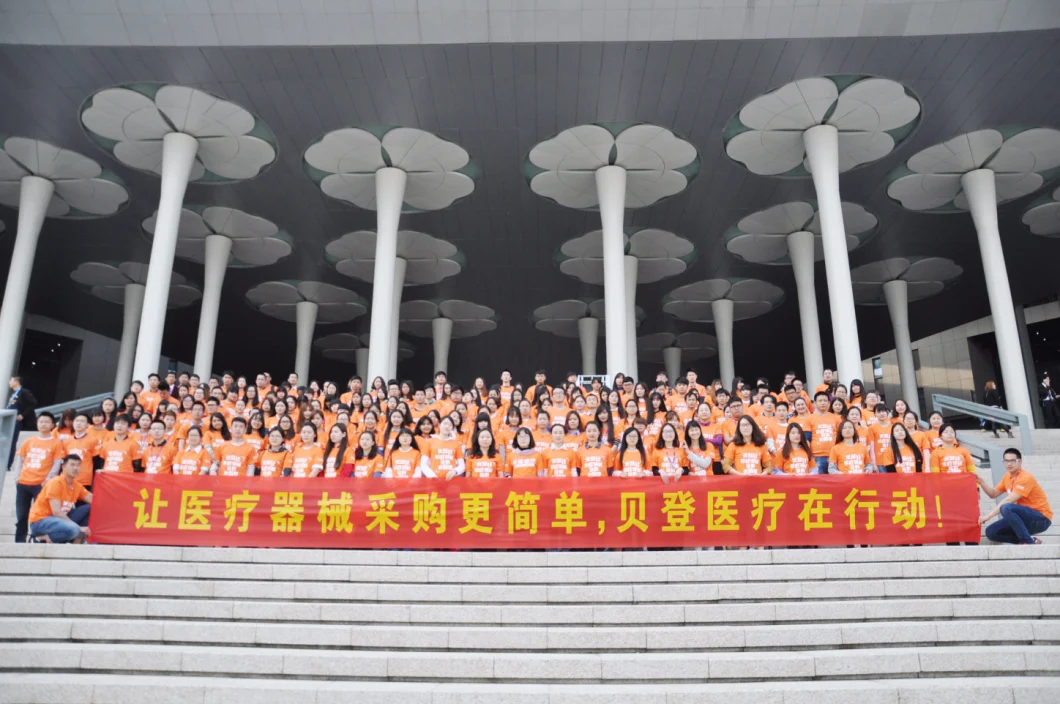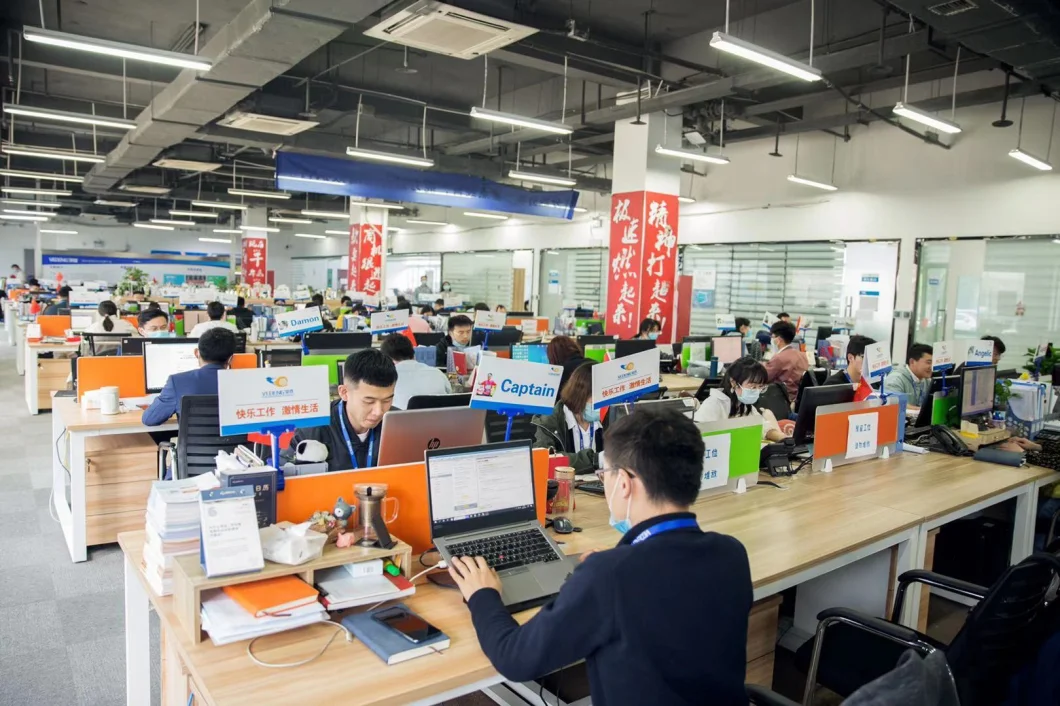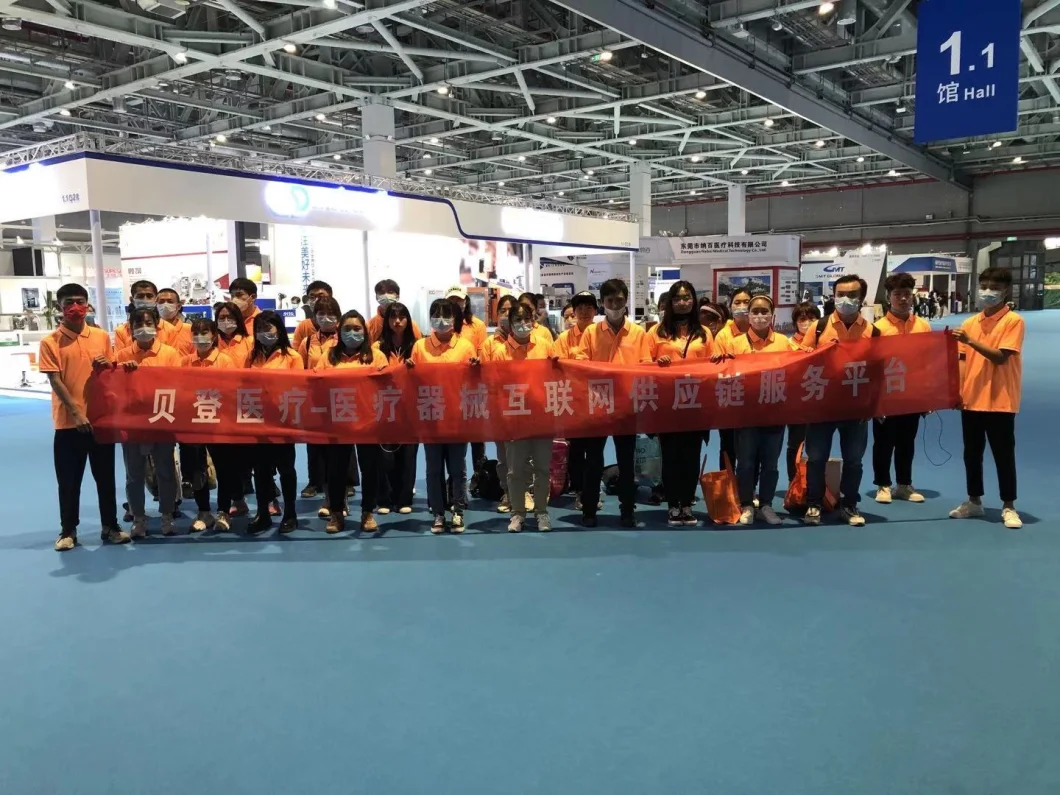 FAQ
Q: Do you accept OEM or ODM orders?
A: OEM and ODM .Please contact us for our OEM and ODM cases for your kindly information.
Q: What are your payment terms?
A: T/T and L/C
Q: What is your QA/QC policy?
A: We have complete QA/QC regulations and strictly obey the regulations during the all production procedures.
Let's Come Straight To The Point ,Just Call Us .