SD-
X9x
multi-functions patient bed ICU bed hospital bed nursing bed medical bed ward bed nurse bed with x-ray Translucent Mattress Platform & Night Light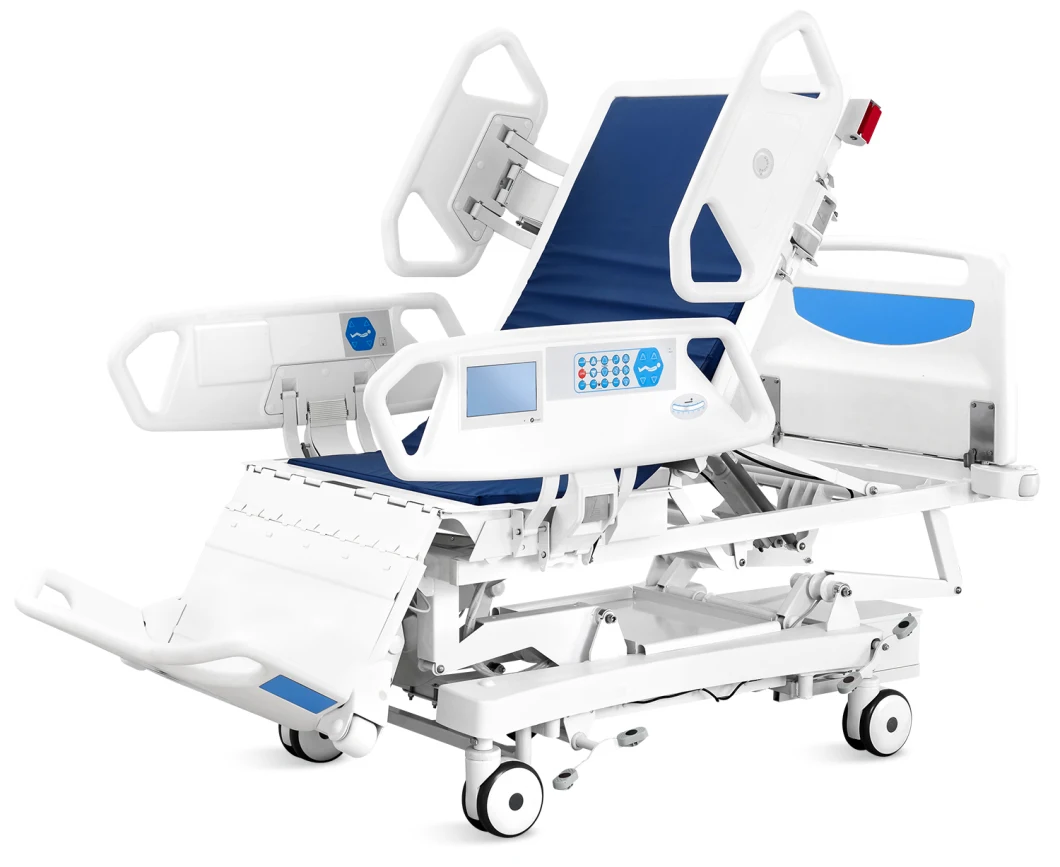 Parameters

External Size (LxWxH): (2040-2240)x1020x(500-950)mm




Mattress Platform: (1820-2020)x820mm




Safe Working Load: 250kg




Back-rest Adjustment: 0-75°(±10°)




Knee-rest Adjustment: 0-20°(±10°)




Reverse Trendelenburg: 0-18°




Trendelenburg: 0-18°




Angle Indicator: 0-90°




Bed Extension: 200mm Technical Configuration:




LINAK Motor: 6pcs




6" Double Side Secure®Castors,Central Locking: 4pcs




ABS Side Rail with Integrated Control Panel: 1set




ABS Bed Ends One Step Removable: 1set




Φ75mm Wall Bumper Wheel: 4pcs




IV Pole: 1set




IV Pole Prevision: 4pcs




Drainage Hook: 4pcs




5th Directional Wheel Pedal: 2pcs




Central Locking Pedal: 2pcs




X-ray Translucent Mattress Platform: 1set




Back-up Battery:1set




Night Light: 1set




Bed Push Handle for Emergency Transfer: 1set




Manual CPR




Electric CPR

Optional features (extra charge)

Weighing System with LCD Screen




Data Storage System




Monkey Pole
Other related hospital furniture: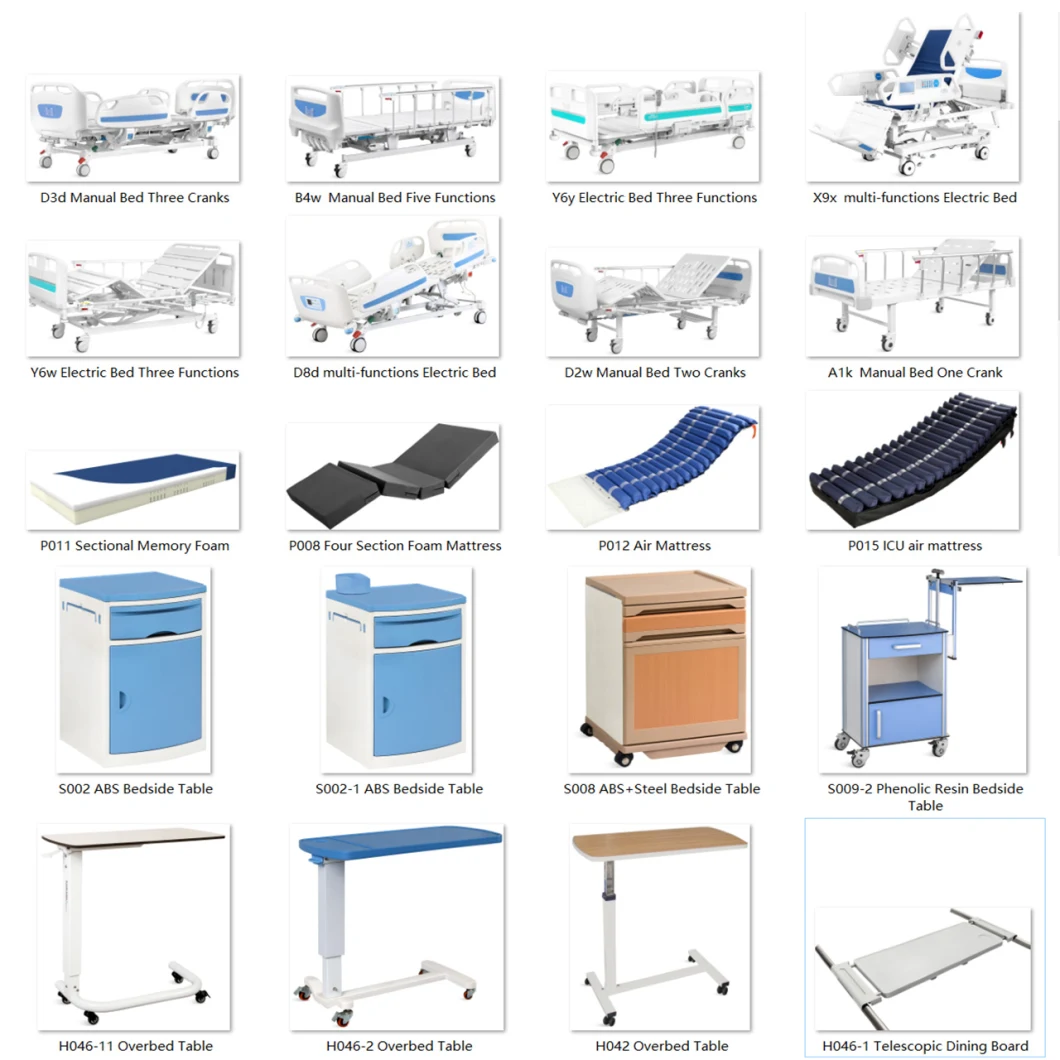 Hospital beds & furniture Production Flow as follow: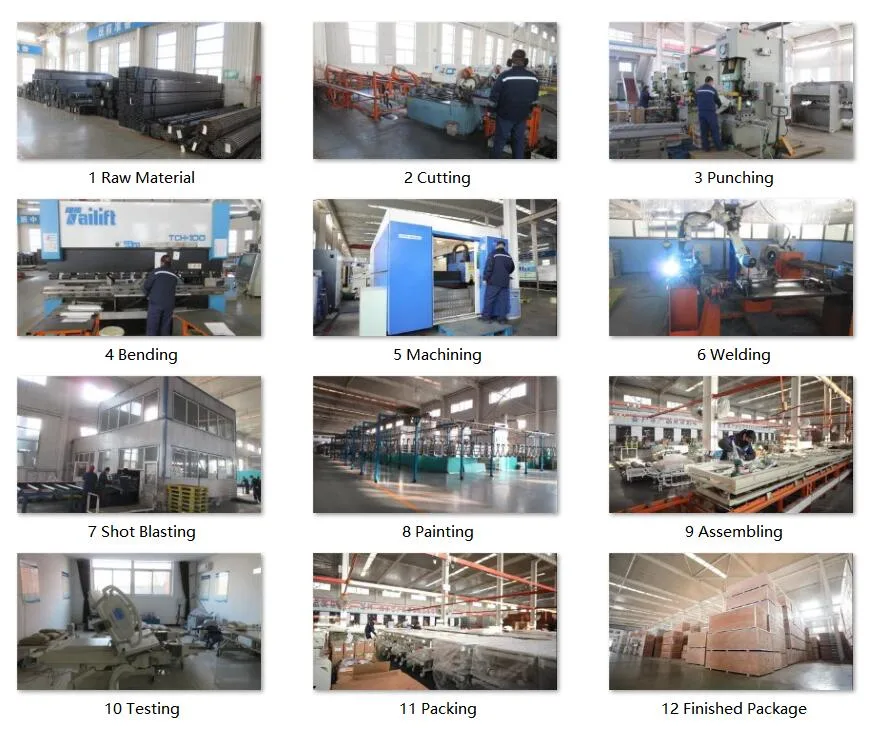 Production equipment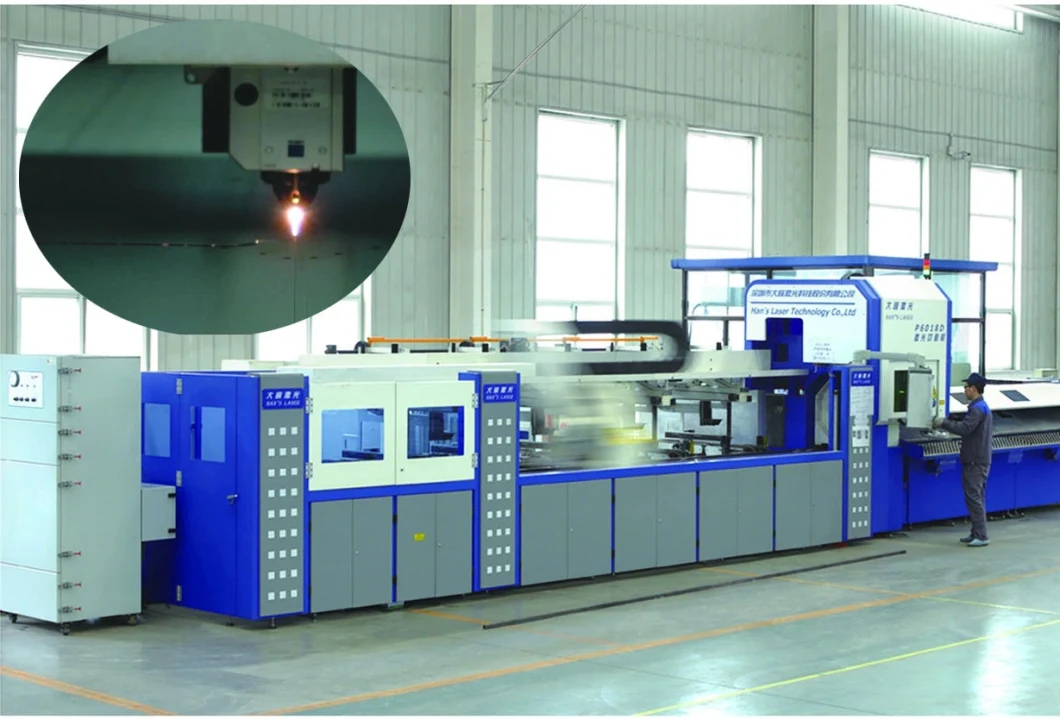 Pipe and metal sheet Laser cutting
The steel pipe and sheet metal parts used in the our product cut by laser cutting machine to ensure the accuracy of the workpiece.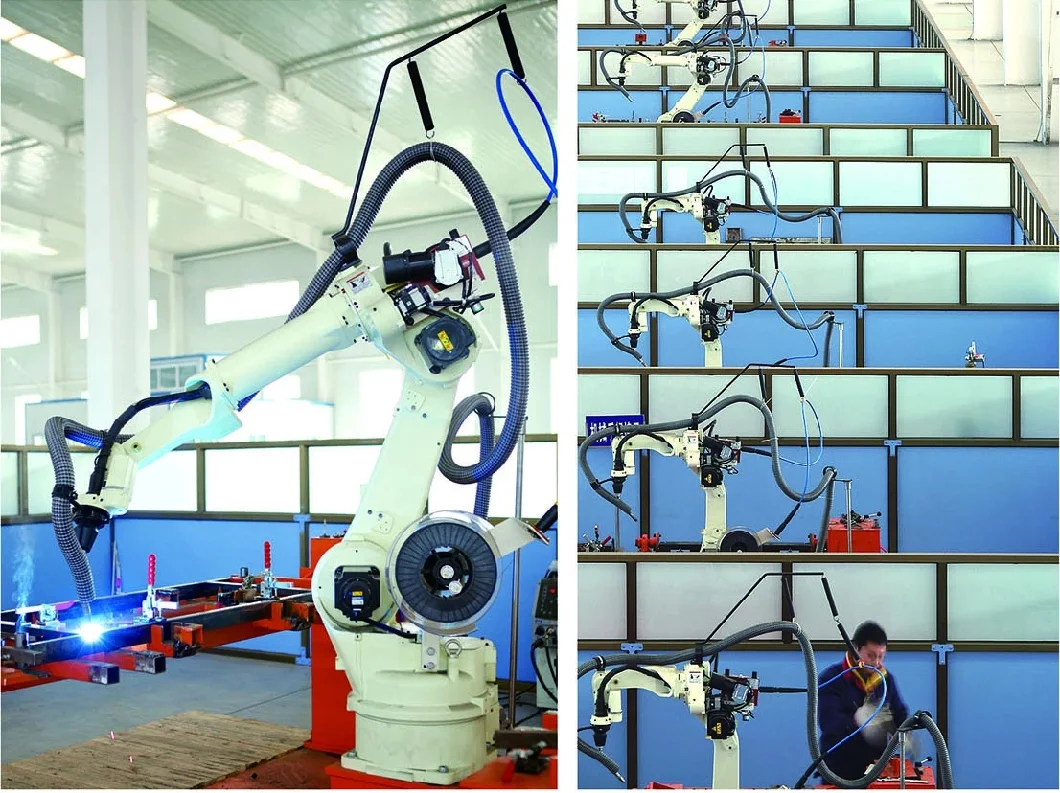 Manipulator welding
The welding adopts Robot hand group welding technology, with beautiful welding seam and higher welding precision than traditional manual welding.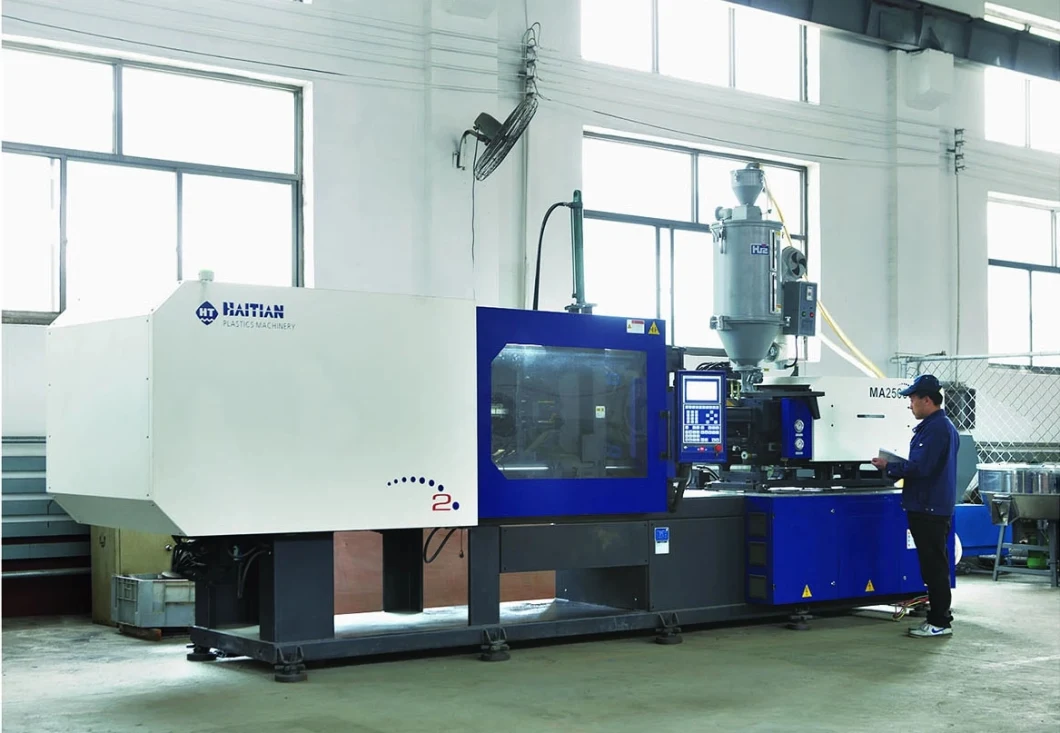 Injection molding machine
Head, foot board, said rail are made of high quality PP raw material(Non reclaimed materials) by our own injection molding machine, mount steel pipe inside to reinforce structural strength.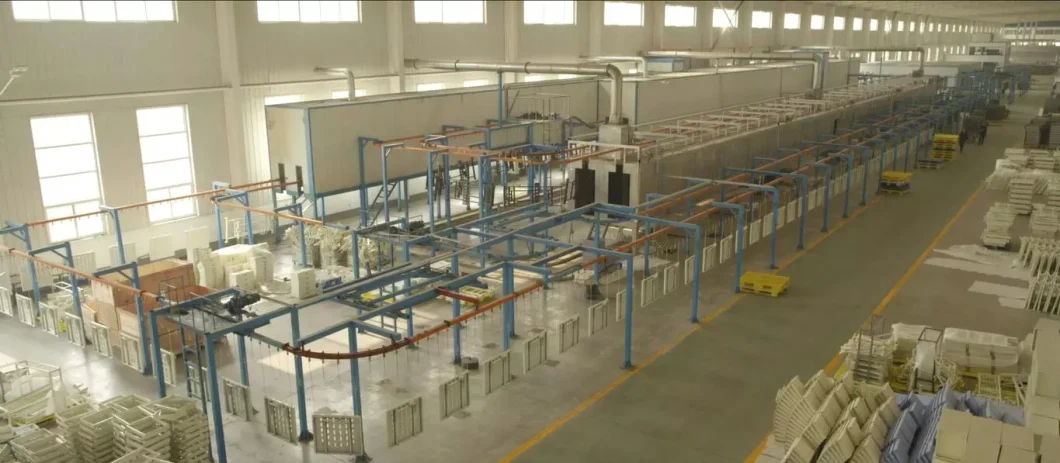 Surface treatment of carbon steel
The self-owned 420 meters length automatic electrostatic epoxy powder spraying assembly line is used for one-time completion. The rust removed by high-speed shot blasting machine before spraying. The powder material has the properties of aging resistance, high toughness, solvent resistance, low temperature and antibacterial, provide antibacterial test certificate.